Our Company
Our company is located in an idyllic territory for the cultivation of the olive trees, between mountain range of the Subbética Cordobesa and within the western Granada. It is a narrow area, where our olive groves have big changes of temperature, that makes the flavor unique.
High quality products
Great customer service
Return guarantee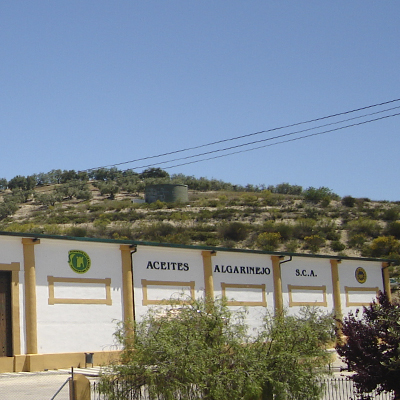 Awards
The quality of our olive oil has been recognize in different competitons, in Spain and world wide:
BEST EVOO
"DO PONIENTE DE GRANADA"
BEST EVOO
"OLEOSUR"
Recognition
International competition in Italy «L'ORCIOLO D'ORO»
Prestige Gold
International Competition in Israel «TERRAOLIVO»
Award in GASTROTUR
Awarded in SABOR GRANADA
Awarded in EVOOLEUM as one of the best 100 EVOO in the world
Awarded in LONDON INTERNATIONAL OLIVE OIL COMPETITION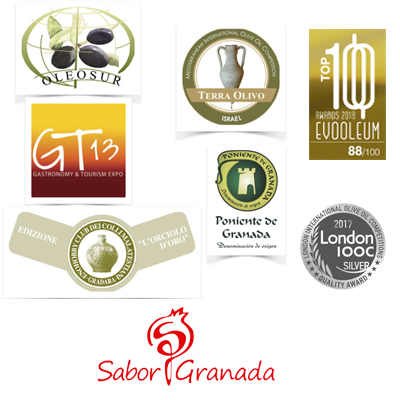 Varieties
Picuda
70 % of our olive groves
Confers our extra virgin olive oil an intense aroma of cut grass, artichoke and green banana peel, with an intense green color and a great stability of its qualities.
Hojiblanca
30% of our olive groves
Produces an olive oil that is not bitter, very aromatic, in which we find notes of tomato, herbaceus nuances, all of it with a greenish golden color typical from our PDO Poniente De Granada.